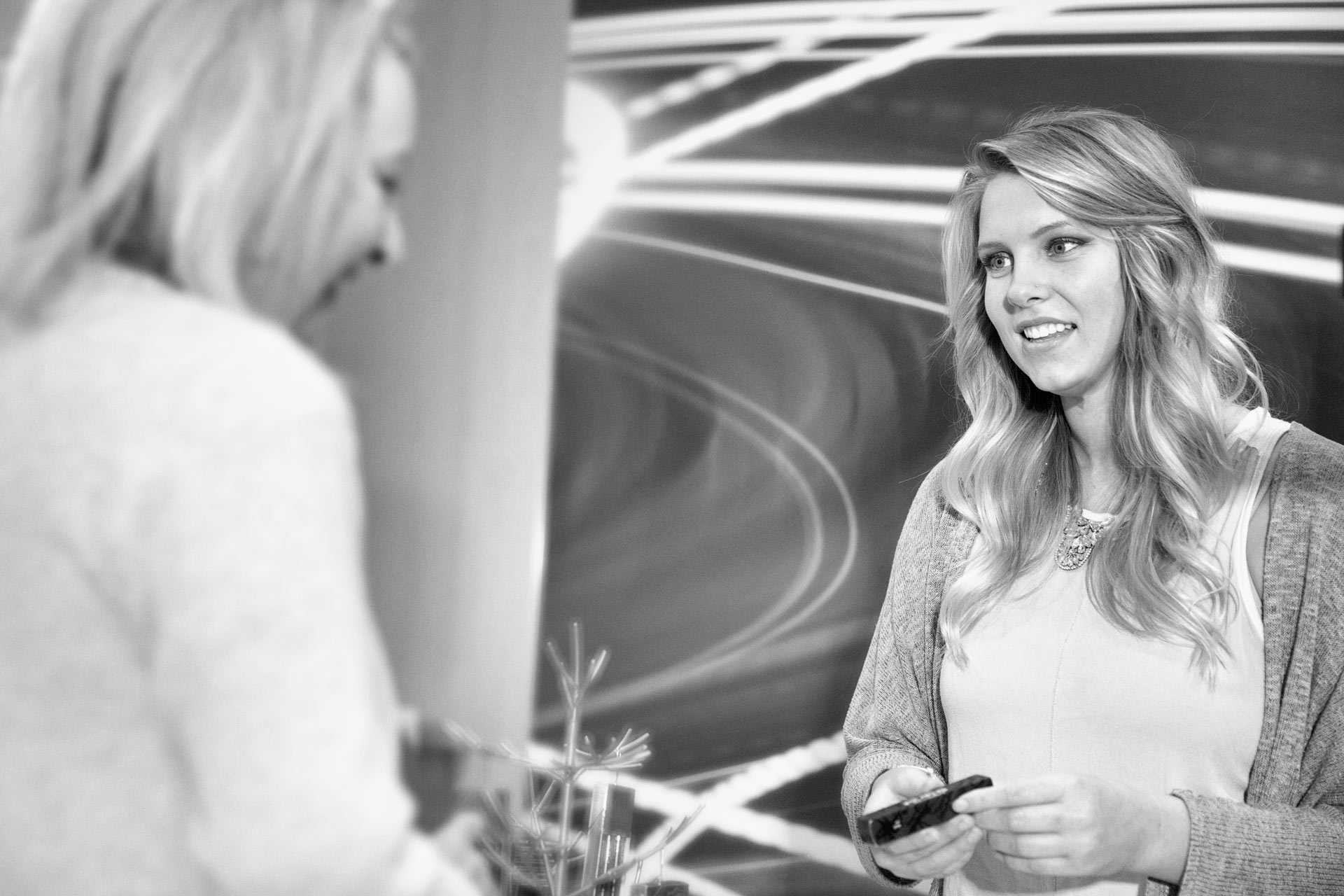 Jackie
title
Front desk coordinator
about
I am currently attending Minnesota State University-Mankato pursuing my Masters degree in Communication Disorders. As a front desk coordinator, I enjoy talking with customers and working with our awesome Raydiance staff.
When a customer first walks in, I want them to feel comfortable and relaxed. My goal is to help assist them and maintain a positive and warm environment.
Being a part of the Raydiance family means I work with a group of hardworking stylist who do what they love most and it pushes me to also do my best. My own creativity has grown from watching what each individual brings to the floor. Every stylists' work is of immense originality and I love it!