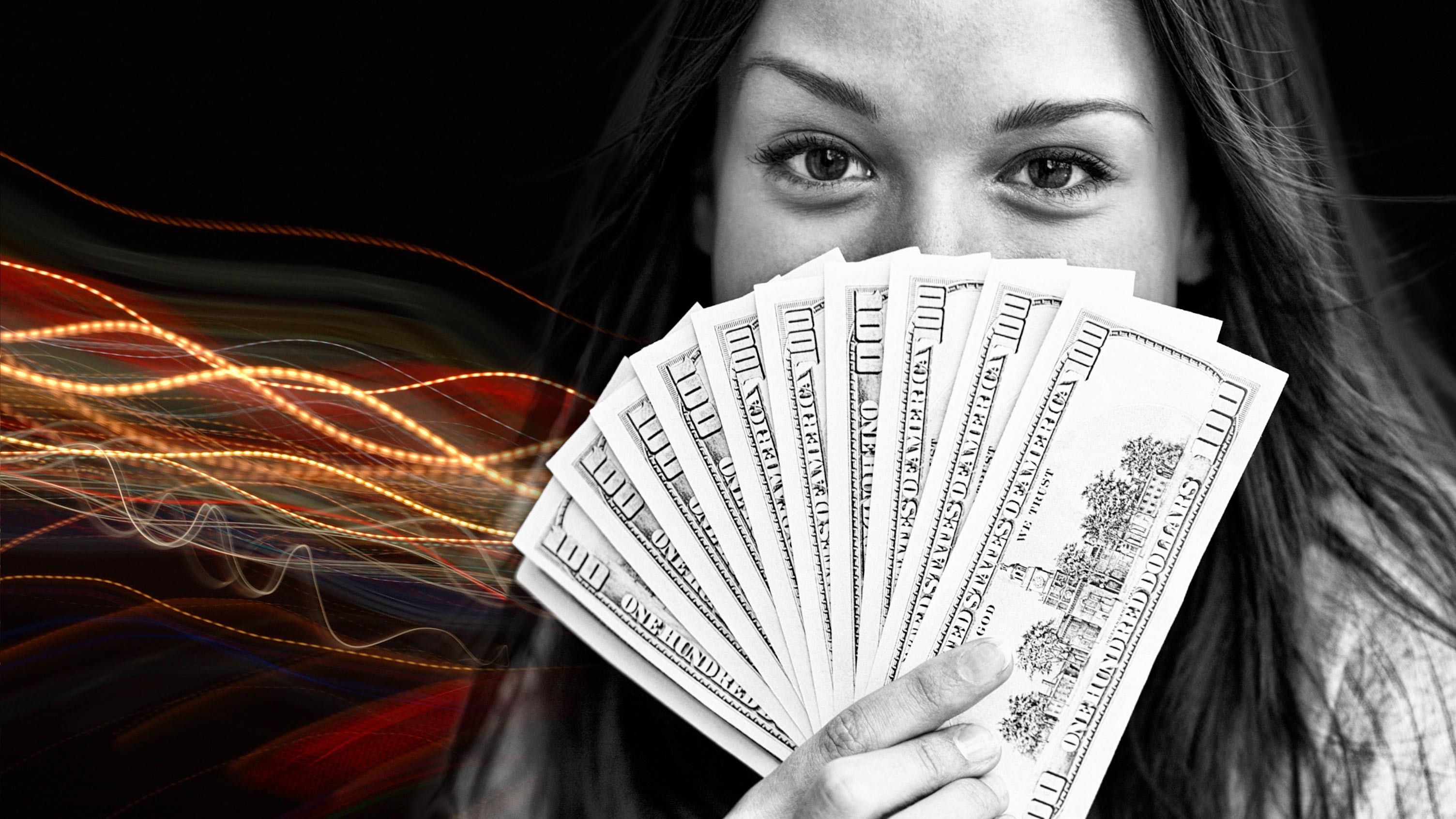 $1000 Shine Selfie Contest
You can win $1000 Cash by posting a selfie!
1. Get your hair done at Raydiance Salon in February or March.
2. Take a selfie at Raydiance Salon
3. Post and Tag Raydiance Salon on Instagram or our Facebook page using the hashtag:
#Shine1000
4. Raydiance Salon will choose 10 finalists and publish a public poll on our Facebook page to determine the winner. The poll will be open from April 1st to April 7th.
5. Winner will be announced on Monday April 9th and receives $1000 cash.
Terms and Conditions
Selfie Submission must occur during the months of February and March, 2018. Must take photo at Raydiance Salon after your service. Must be 18 or older to receive $1000. By posting selfie, the subjects give Raydiance salon the right to use their image in promotional materials. The $1,000 winner agrees to take a photo at Raydiance showing them receiving cash, to be used in promotion by Raydiance Salon.