What is Raydiance
Let your light shine.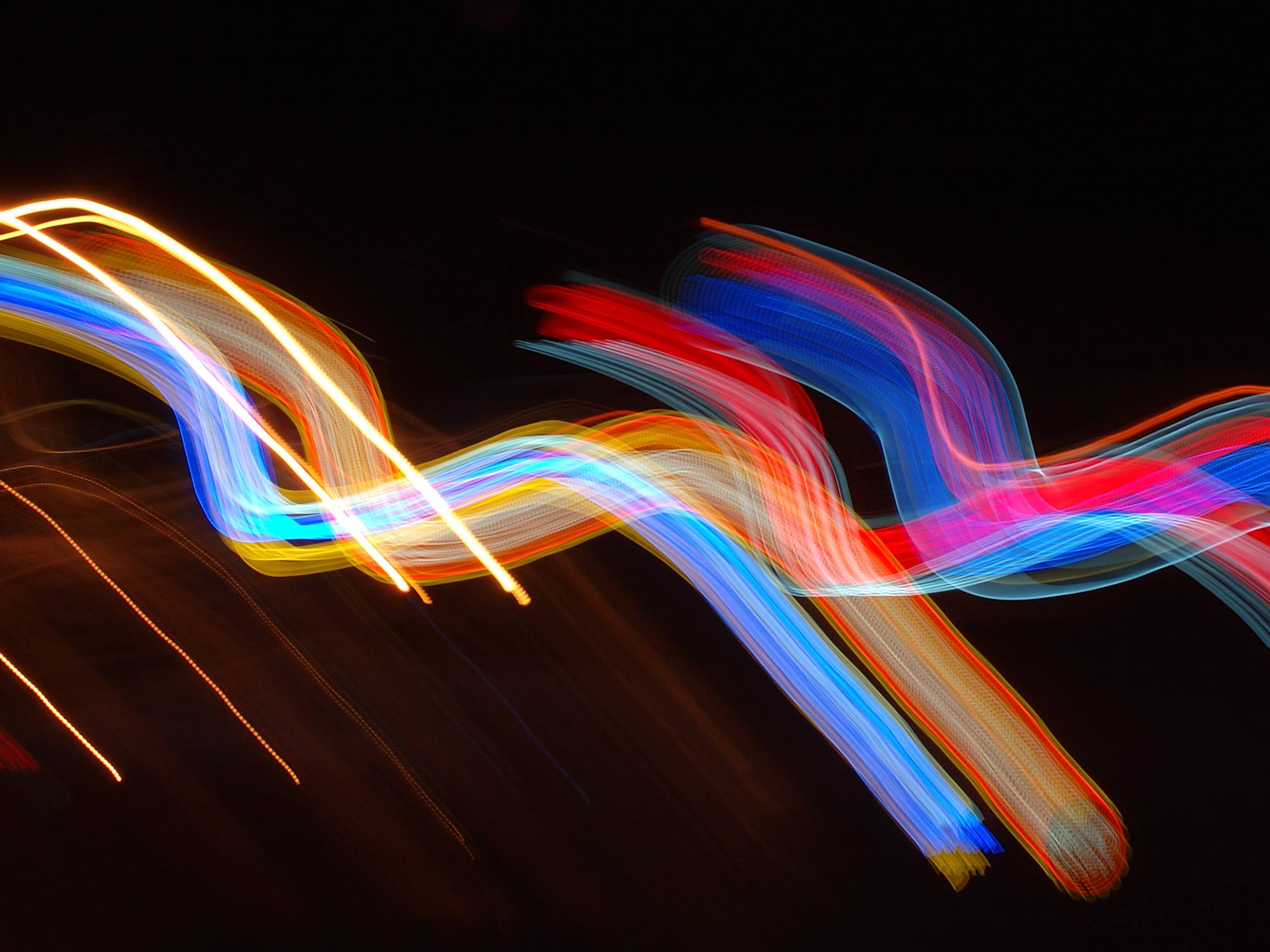 You'll experience it the moment you enter Raydiance Salon: light shared through how the staff treats you, their confidence, playfulness, and artistic approach. And when you leave, you'll take that light with you, and others will see it too.
As always, my experience at Raydiance was amazing! I love the atmosphere and the friendly staff. Every time I walk in the door, I feel like everyone is glad I'm there and they go out of their way to make me feel welcome and comfortable. The little extras like having someone take my coat, offer me something to drink, and ask about something we talked about the last time I was there, really go the distance to put the service at Raydiance above the rest.